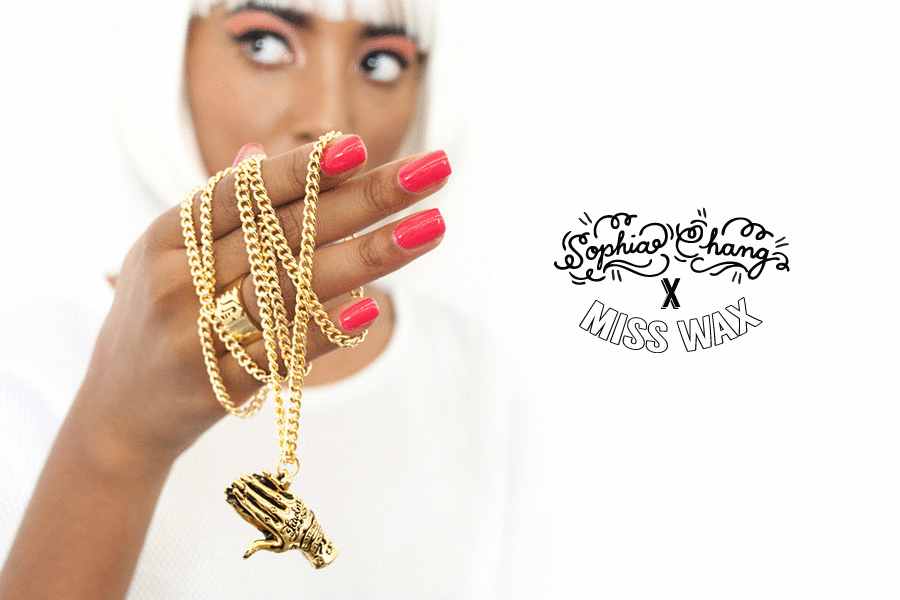 Sophia Chang a.k.a "ESYMAI" hails from the borough of Queens, New York. An avid and energized spirit, active in the art & design community. She works in all mediums of creative matter, from printmaking, apparel, websites, graphic design, 
illustration, consulting, curation and more. Sophia has collaborated on projects with PUMA, Urban Outfitters, NBA, & countless other brands & artists. Her work has been featured in publications all over the world including Complex, VIBE, Nike Mag, UNDO Magazine & Hypebeast.
We had the pleasure of using one of our favorite ESYMAI Illustrations, Shaolin; one part of a 5 piece series entitled "5 Boroughs"
This Series of line drawings by Sophia Chang are inspired by Wu-Tang-Clan's lyrics & based on the five borough in New York City. Shaolin, an ancient form of martial arts serves as an essential theme in Wu-Tang's lyrics & a coined reference for New York's, Staten Island. From this illustration, we were able to recreate Sophia's work into a 3-Dimensional form & develop this exclusive jewelry piece.